The Human-Centric Employer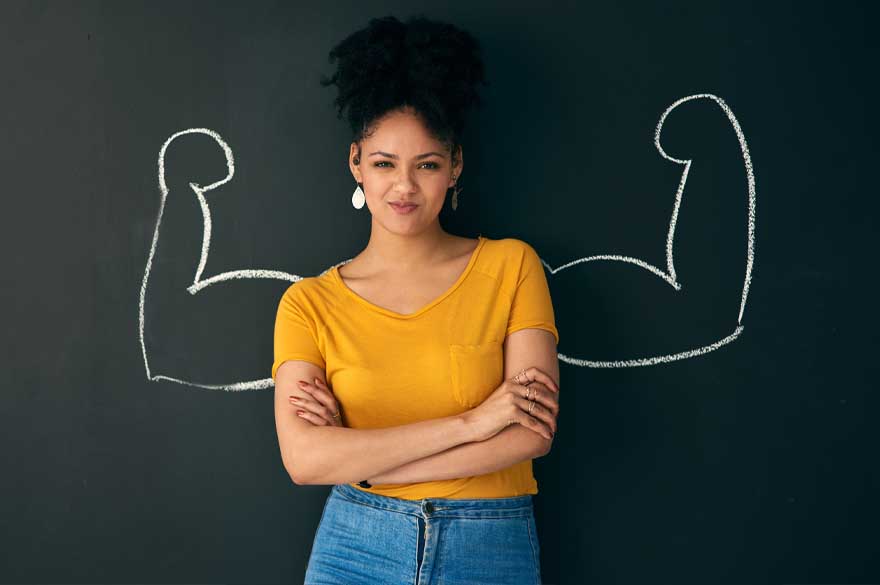 The future of work and what employees expect has spared no organization. From physical burnout to virtual fatigue –workers in all industries, from government agencies, to healthcare, to large enterprises are looking for change.
Our new POV paper demonstrates that one thing is certain, no matter your organization: the future of work is about empowering people through a human-centric approach. Becoming a human-centric employer is about placing people front and center to do their best work so they can achieve both personal and organizational value.
What You'll Learn
How are workplace dynamics changing?
What defines a human-centric workforce and how does technology play a role?
Why three goals produce compounding organizational value?
How can you become an organizational powerhouse?
GET OUR POINT OF VIEW