Delinear el futuro de los deportes
Un impresionante pase de vuelta final para conseguir las prestigiosas 500 de Indianápolis. Un dramático hoyo bajo en el 72.° y hoyo final en The Open para levantar la Copa Claret en señal de victoria. Un electrizante home run al final de la novena entrada para convertirse en campeones de la World Series®.
En todo el mundo, NTT DATA y nuestra compañía asociada, NTT, contribuyen a cambiar el deporte para atletas, equipos, ligas de deportes y, lo que es más importante, los fanáticos. A partir de la tecnología y la innovación, nuestra misión consiste en acercar a los fanáticos a sus héroes y a esos momentos definitorios, ya sea que los miren desde sus hogares, por Internet o en los estadios más adelante.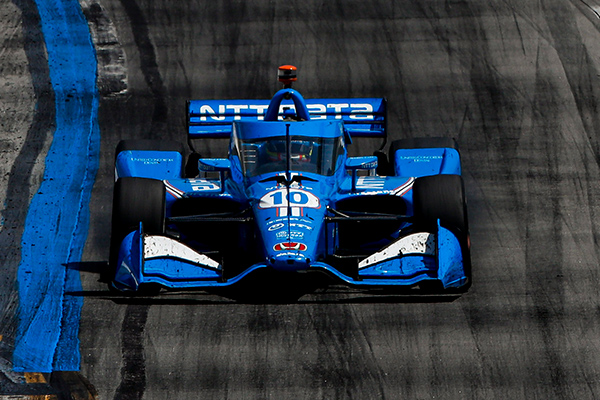 NTT INDYCAR SERIES
NTT funge como el socio principal de NTT INDYCAR SERIES® al brindar su pericia en innovación y tecnología para ayudar a redefinir el deporte. En colaboración con Penske Entertainment, estamos mejorando la experiencia de los aficionados, proporcionando información exhaustiva sobre los datos y trazando una transformación digital para el negocio del automovilismo. Además, NTT es el socio oficial en tecnología de INDYCAR, NTT INDYCAR SERIES, Indianapolis Motor Speedway, la carrera Indianápolis 500 y los eventos Brickyard de NASCAR.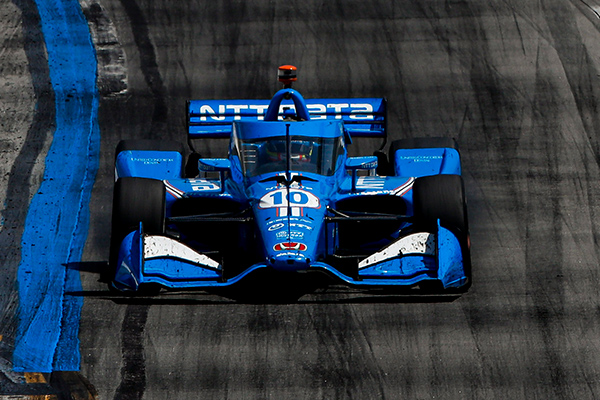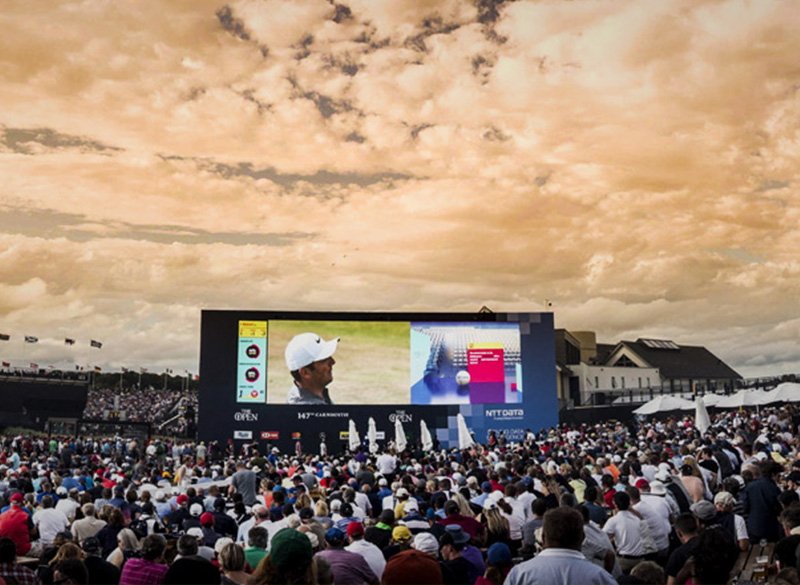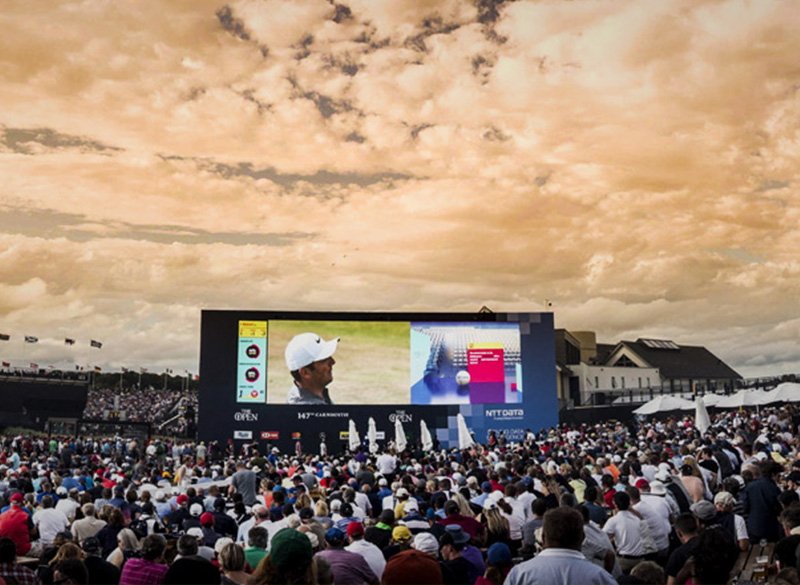 The Open
Como patrocinador oficial y proveedor de TI de The Open desde 2013, NTT DATA ofrece soluciones tecnológicas y empresariales al evento de golf más antiguo del mundo y uno de los cuatro principales torneos que se celebran anualmente en el golf a nivel profesional. Organizado en el Reino Unido por The R&A (The Royal and Ancient Golf Club of St. Andrews), NTT DATA permite a The R&A ofrecer soluciones innovadoras para que todos puedan disfrutar de este evento de categoría mundial de una forma nunca vista. Esto incluye la pantalla NTT DATA Wall y la Experiencia NTT DATA, que permiten analizar más de 8,000 millones de puntos de datos y captan el evento desde todos los ángulos para que los aficionados puedan disfrutar aún más, independientemente del lugar donde estén ubicados.