Educación
Nuestras soluciones de TI para la educación y consultoría integrales lo ayudan a lograr los objetivos de aprendizaje y a superar los desafíos de presupuestos ya que optimiza los procesos académicos y mejora el aprendizaje de los estudiantes. Nuestra cartera incluye los dispositivos móviles, el contenido digital y el aprendizaje personalizado que pueden cambiar la manera en la que aprenden los estudiantes y la forma en la que los profesores abordan el aula.
Adopte nuevos entornos de aprendizaje, redefina las clases e impulse resultados estudiantiles exitosos.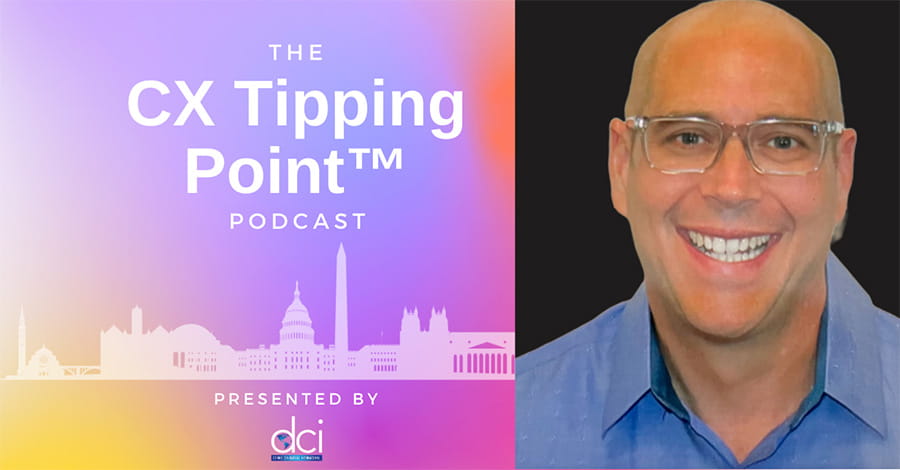 NTT DATA Public Sector CTO Noel Hara explains how his team leveraged technology to track Covid-19 infection rates and brought students back to campus during the height of pandemic.