¿Qué es NTT DATA Nucleus?
Obtenga información general de la plataforma, el producto y las metodologías que conforman NTT DATA Nucleus.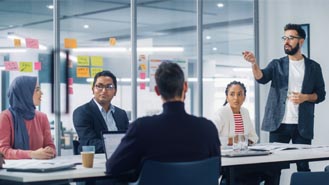 Staying Ahead of KYC Bad Guys
In this American Banker event, leaders discuss why modernization and automation boost KYC protection.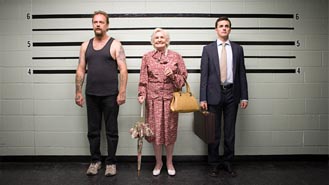 El futuro de la modernización de TI
Las propuestas de NTT DATA Nucleus se destacan en esta serie de tres partes con Brent Ellis de Forrester.