Know Your Customer
NTT DATA's Digital KYC Services is a secure, cloud-based suite of KYC offerings. Powered by NTT DATA's Nucleus Intelligent Enterprise Platform, this comprehensive solution helps clients to optimize KYC operations, improve customer journeys and accelerate time to revenue.
Optimize Your KYC Operations
Using next-generation technology, NTT DATA's KYC platform brings together a suite of due diligence offerings for highly efficient and automated business operations.
Accelerate Time to Revenue
The Digital KYC Business Process as a Service (BPaaS) solution is modular, configurable, and API-driven architecture that accelerates your time to revenue.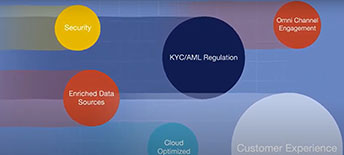 Digital KYC Business Process as a Service
NTT DATA's end-to-end KYC BPaaS solution facilitates financial institutions' need to react nimbly to regulatory changes and adopt modern technology and data solutions.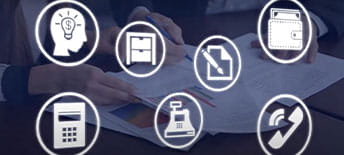 Nuestra estrategia de canales múltiples ofrece una experiencia unificada en lo que respecta al ecosistema bancario y contribuye a desarrollar nuevas relaciones y obtener la lealtad de los clientes.
Elaboración de estrategias para la debida diligencia
Our strategies for a successful due diligence program during the COVID-19 pandemic.
$name
Accelerate KYC Operations with Digital Tools
A comprehensive BPaaS and digital KYC solution can enable business transformation, even as it helps your organization meet requirements.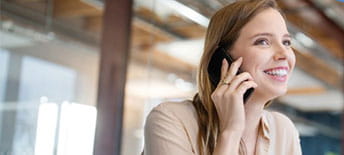 La realidad de las anomalías de datos
Transforming financial services and insurance in the new world of digital business platforms and ecosystems.
$name
A Quick Guide to Dynamic Risk Management and Monitoring
In this guide, you'll learn how to strengthen your CDD process with dynamic risk management and monitoring.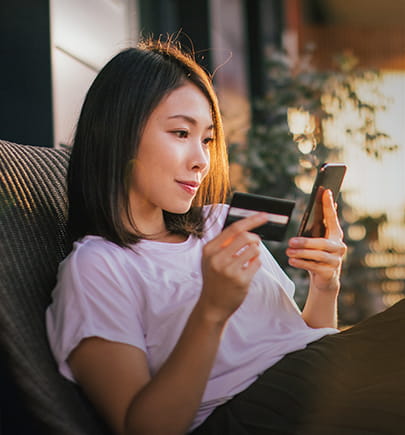 RESEARCH PAPER
Data Anomalies in the Digital World Are Real — Can Your Bank Detect Them Successfully?
This paper outlines how a hybrid approach can be used to make data anomaly detection manageable.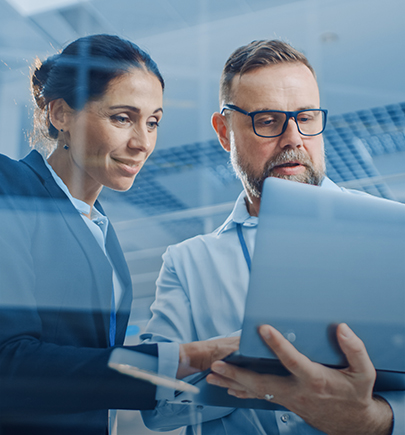 Blogs
Strategies to Impact KYC Processing in the Digital World
In the digital era, compliance, security and Know Your Customer (KYC) processing is becoming increasingly complex and expensive for the banking industry.