Restoring Trust in AI
It's time to accelerate your digital strategy and build an intelligent enterprise with our Data & Intelligence.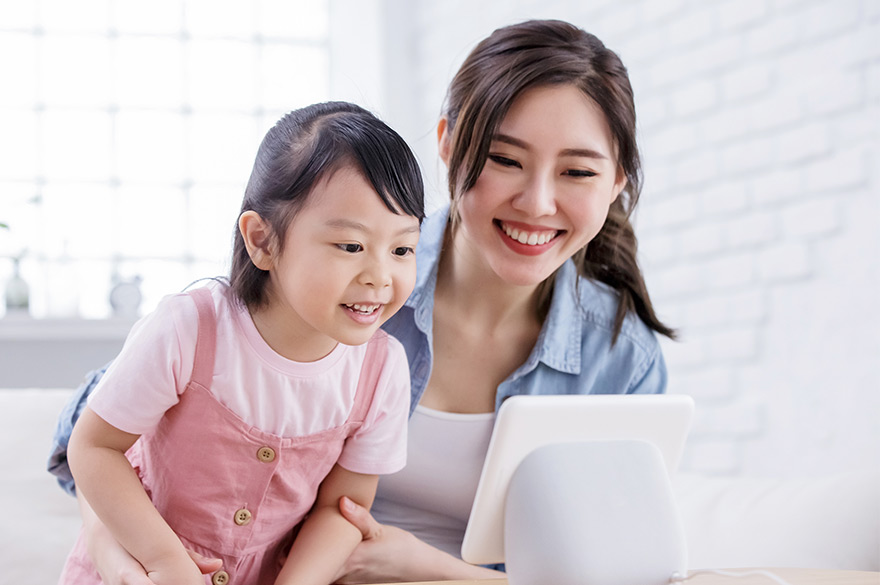 Artificial intelligence has achieved a cult status, and companies of all sectors and sizes are feeling pressure to adopt it. Yet, it's difficult to win the coveted human trust that's vital for AI success. In this insightful paper, experts from our Data Intelligence & Automation practice discuss the ways Explainable AI can restore trust by uncovering the rationale behind the algorithmic assessments, recommendations or outcomes for AI-enabled systems.