Driving healthcare innovation: unlock the power of data
According to our research, 46% of health plans and 42% of providers doubt the usefulness and accuracy of the data they collect. In addition, both seek more resilient systems and highly effective work models.
The NTT DATA Healthcare Innovation Index helps you understand how health plans and providers are addressing these challenges in data analytics, security and more.
You will also learn four steps to maximize your digital investments and make the most of your partnerships.
As part of our sweeping 2023 Innovation Index, this healthcare-focused paper gives insight into industry trends – and helps you select the right technology partner. Download your copy now.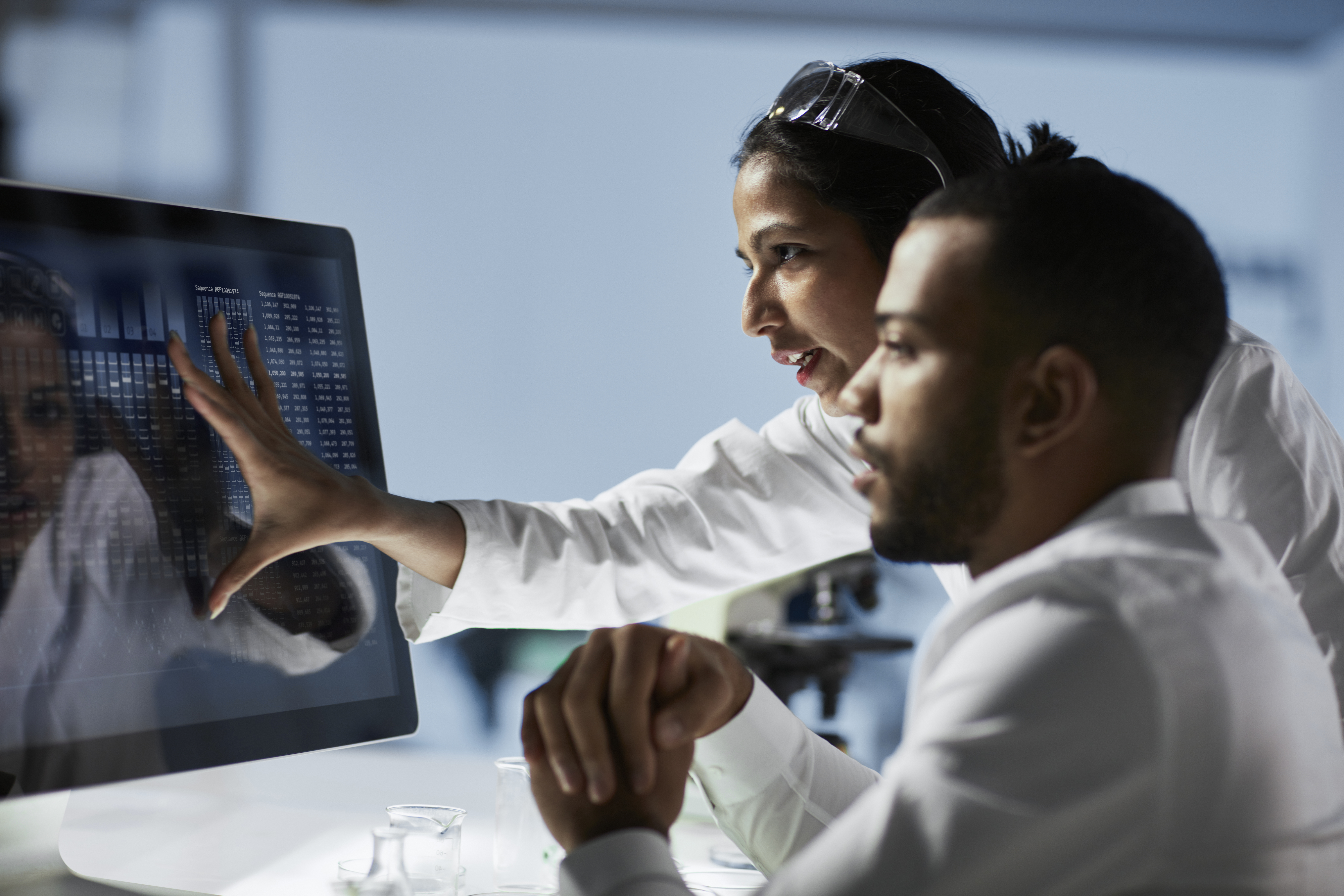 What You'll Learn
Why most healthcare organizations are unsatisfied with the data they collect
The challenges health plans and providers face in implementing innovative technology
Why concerns about data governance and care disruptions continue to hinder collaboration among health plans and providers
Four steps to maximize your digital investments and make the most of your partnerships