Meet Your Future Concierge
Meet Lily – NTT DATA's virtual AI-powered brand ambassador.
Lily can serve in a multitude of environments including hospitality, travel, manufacturing and retail. As a Digital Concierge, Lily can be any gender, nationality, speak any language – or even be an animated character. When you engage with a virtual digital human, they can see you, hear you, understand your body language and tone of voice making them empathetic to your situation.
Watch our short video to experience how realistic, conversational and intuitive a digital assistant can be – making your customer interactions a thing of the future.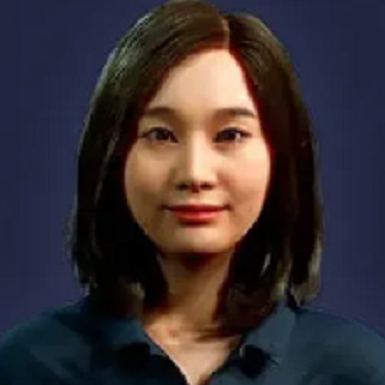 Here's what you'll learn:
How one would engage with a digital human
How to use a digital human in your workplace
What the features and functions of a digital human can be