Optimizing CX: A Critical Strategy in a Competitive Landscape
Concerns about a recession won't hinder the financial industry tech spending in 2023, as companies continue to make investments to expand their customer experience capabilities, especially with new products, personalized experiences and mobile apps.
American Banker surveyed business leaders from across the financial sector to gain new perspectives on the top trends shaping the industry and informing business strategies.
Our e-book covers not only highlights from the research but also offers insights for professionals as they seek to grow, digitally transform and remain competitive.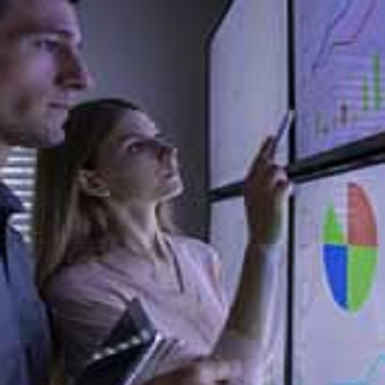 Here's what you'll learn:
Top trends expected to impact the banking industry in the near future.
Responses to changing customer behavior.
Top technology and spending priorities for digital transformation.
Register now for your complimentary copy.