Somos líderes en análisis de atención médica
Everest Group distinguió a NTT DATA como líder en su evaluación Healthcare Analytics Services PEAK Matrix® de 2022.

La visión que tiene NTT DATA en cuanto al análisis en la atención médica es ayudar a sus clientes a aprovechar los datos como un activo para sus transformaciones digitales, y utilizar el poder del análisis para mejorar la participación de los pacientes y obtener mejores resultados clínicos.
Servicios de Advocate AI
Acelere los descubrimientos y las innovaciones científicas a través de una comunidad de atención médica en línea segura. Desarrolle y valide ideas utilizando conjuntos de datos anonimizados.
Asesoramiento sobre atención médica y ciencias biológicas
Acelere la transformación digital para brindar atención médica centrada en el ser humano, de alta calidad, accesible y asequible, así como tratamientos personalizados que mejoran la salud y el bienestar.
Nucleus for Healthcare
Alinee sus iniciativas digitales de transformación junto con la cadena de valor de la atención médica, a la vez que se enfoca en los resultados.
Servicios de ciclo de ingresos y BPO
Identifique áreas problemáticas y diseñe una operación de ciclo de ingresos optimizada, desde la documentación clínica o la codificación y la facturación hasta los flujos de trabajo de ERP.
Snowflake Data Cloud for Healthcare
Deliver deeply personalized and secure healthcare experiences by harnessing the power of Snowflake.
RESEARCH PAPER
El sector de la atención médica cree que la IA está a la altura de las circunstancias
¿Tiene curiosidad por saber cómo se compara la adopción de IA en el sector de la atención médica con otras industrias? Oxford Economics y NTT DATA realizaron una encuesta a organizaciones de ocho industrias diferentes.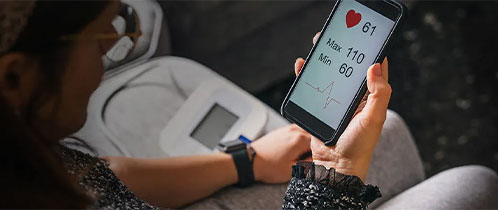 Press Release
Somos líderes en servicios digitales de atención médica
NTT DATA ha sido nombrado Líder en tres cuadrantes del informe de Servicios digitales de atención médica de ISG Provider Lens 2020.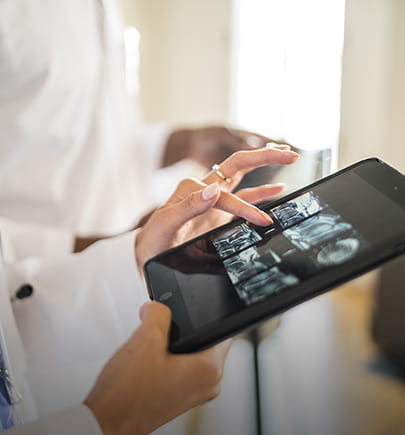 Case Study
Facilitamos el proceso de incorporación
El equipo de experiencia del cliente de NTT DATA trabajó con un proveedor líder de atención médica para mejorar el proceso de incorporación de nuevos empleados y transformar la experiencia del usuario.