Innovation Index: Are You Ready to Shift from Survive to Thrive?
Organizations are set on a growth trajectory, despite continued uncertainties, according to our annual study of 1,000 business and IT leaders across North America. And for executives across industries this means shifting from survival to resilience and growth by adopting long-term strategies, backed by resilience to deliver profitability gains and innovative, forward-facing cultures.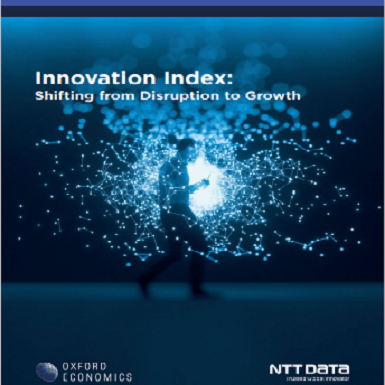 What You'll Learn:
Business goals that leaders are prioritizing over the next two years
Innovation strategies that are delivering the biggest ROI
Technologies that are yielding results and those that will be adopted in the next 2 to 5 years
How organizations are developing resilience, a competitive workforce and compelling digital experiences
Download our research and find out.