Bank to the Future - American Banker Podcast
Legacy infrastructure is a huge challenge for the vast majority (89%) of banking executives.
According to American Banker research, bankers continue to put off core migration, worried about the high costs, extended time to migrate, and inherent risks. The cloud has changed all that. A new breed of cloud-ready core banking systems allows financial institutions to seamlessly move from slow, inflexible legacy systems to the Bank of the Future.
Join NTT DATA's Madhu Magadi and Thought Machine's Brad Steele as they discuss how cloud-native modern core solutions provide the foundation for realizing the Bank of the Future.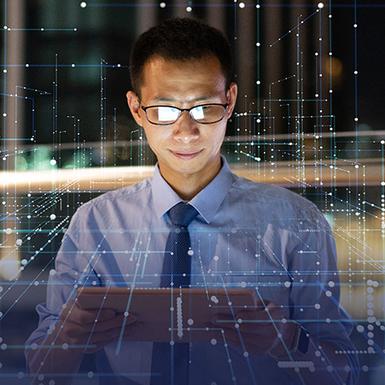 What you'll learn:
How the bank of the future contrasts with today's banking model
Why adding apps on top of legacy infrastructure only adds complexity — and what to do instead
Five components of a core modernization strategy
Compelling use cases for core modernization